Welcome to Avery Outreach School
"Providing students with safe, positive, diverse learning opportunities"
Avery Outreach School offers an alternate education centre for students in grades 10-12. Avery Outreach School is comprised of three high school classrooms that can physically accommodate up to 18 students at a time. Each classroom has a full-time teacher and a full-time educational assistant to support student learning. Counseling support is also available.
Avery Outreach School offers correspondence based programming where students work independently on one academic course at a time. Option courses such as Art, Food Studies, and P.E. are also offered to students attending full-time. Programming is based on the individual needs of the student and success is dependent on the effort of the student.
Kids Help Phone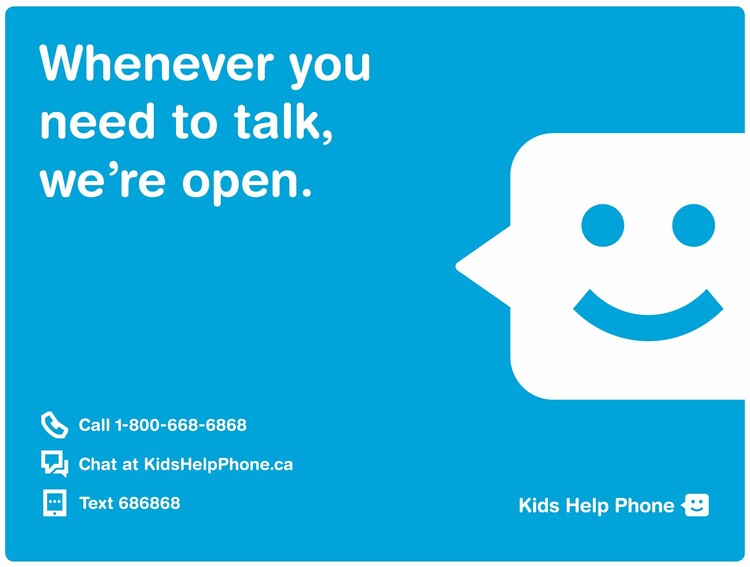 For more information, please visit: https://apps.kidshelpphone.ca/assets/imgstore/WheneverEmail.html
Coronavirus (COVID-19) Information
Please click the link:
Boston Pizza's Operation Eduction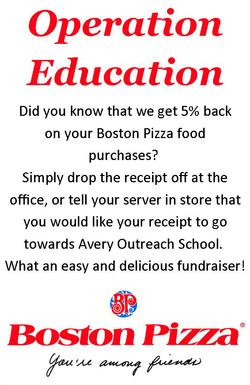 Funded Students Age Limits
The following table highlights the age criteria that Saskatchewan and Alberta use to determine whether or not a student is eligible to be funded:
| | | |
| --- | --- | --- |
| Province | Age Criteria | Effective Date |
| Saskatchewan | Less than 22 | September 30 |
| Alberta | Less than 20 | September 1 |
Any student who does not meet these criteria would need to pay tuition to enroll with LPSD.
Guitar Lessons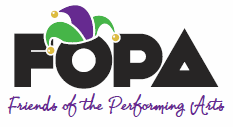 Friends of the Performing Arts is happy to be offering guitar lessons at Avery Outreach! If you're interested see Mr. Gratton.
Another tool available for anonymously reporting bullying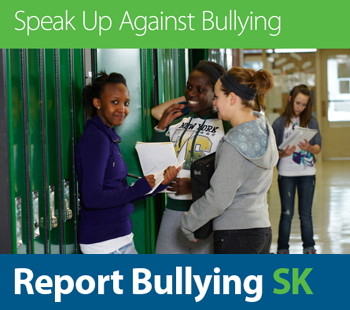 Click here for more information http://avery.lpsd.ca/download/28724
Follow Us on Social Media!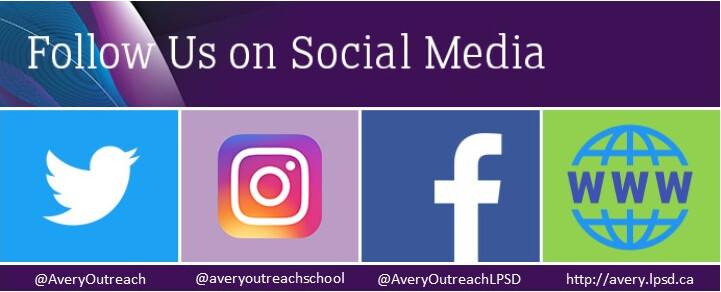 Division News